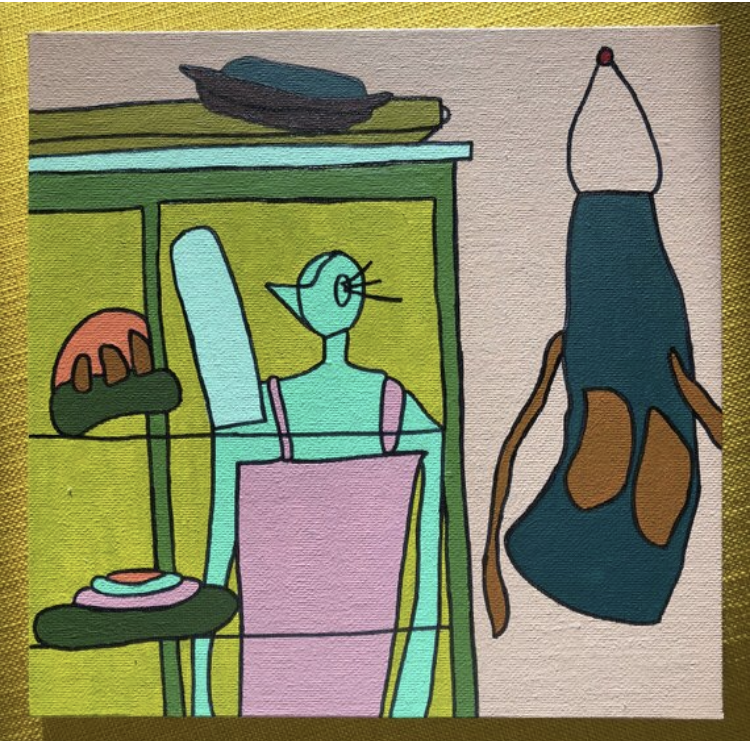 Nothings Gonna Hurt You
Aclyric on Board
Signed.
The board is sent with a portable sticker to be able to hang it on the wall without a frame.
Story :
With all my new reflections on mirrors, I started to diffuse into my daily life as an outsider.
I was living the same life; but aware this time. .
I cooked, l lived
I ate, l lived
I walked, l lived
I ran, l lived
I talked, l lived
I thought, l lived
.
I am nothing more than a reflection
I am releived,
I thought l lived...